Dimensional Stock
We carry steel in a wide variety of shapes and sizes, including: angle iron, tube steel (circular and rectangular), solid rod, pipe, and anything else for your fabricating needs.
Metal by the Pound
A fascinating, ever-changing, assortment of parts and pieces for your art and DIY projects! Check it out for a buck a pound!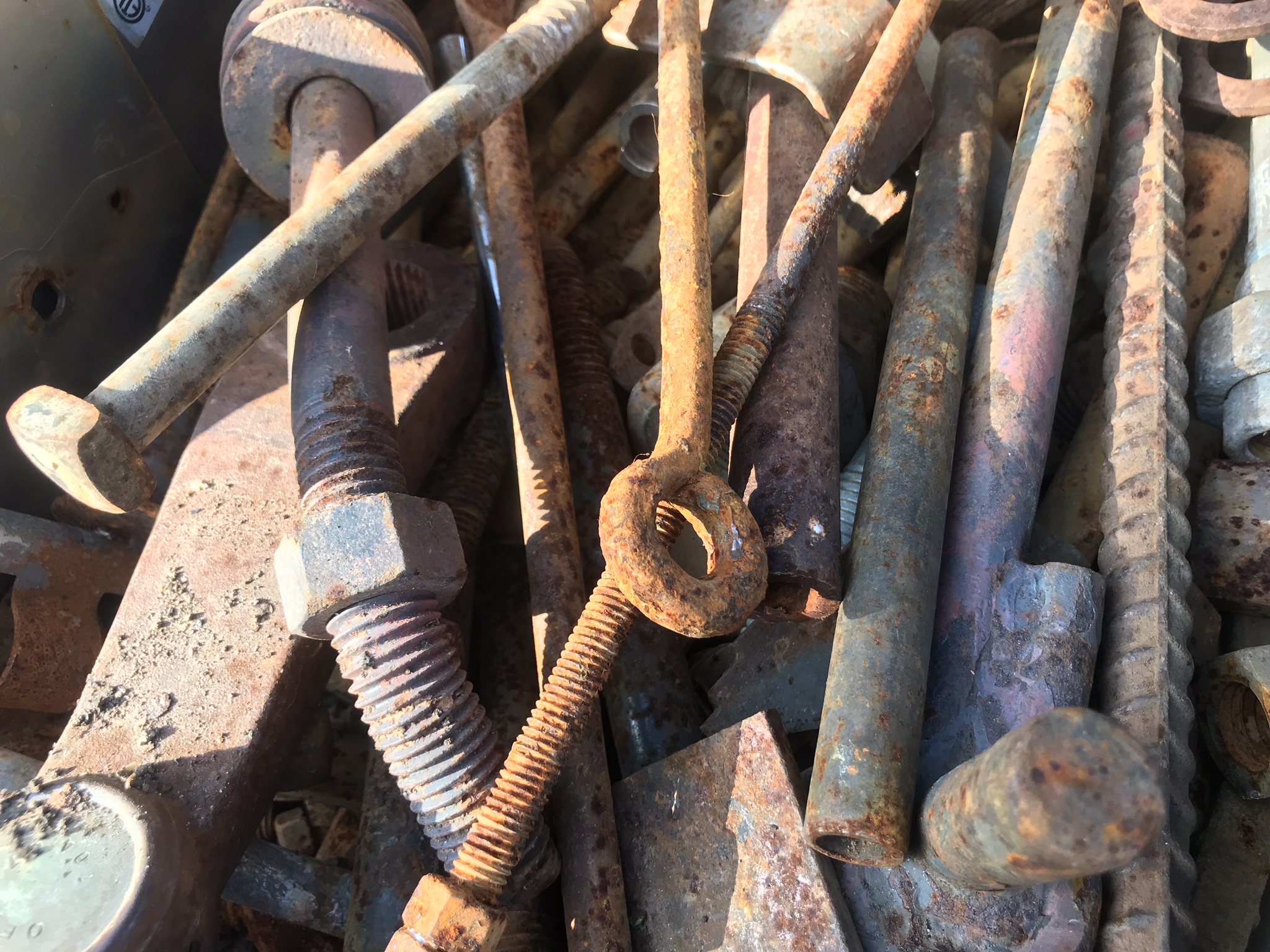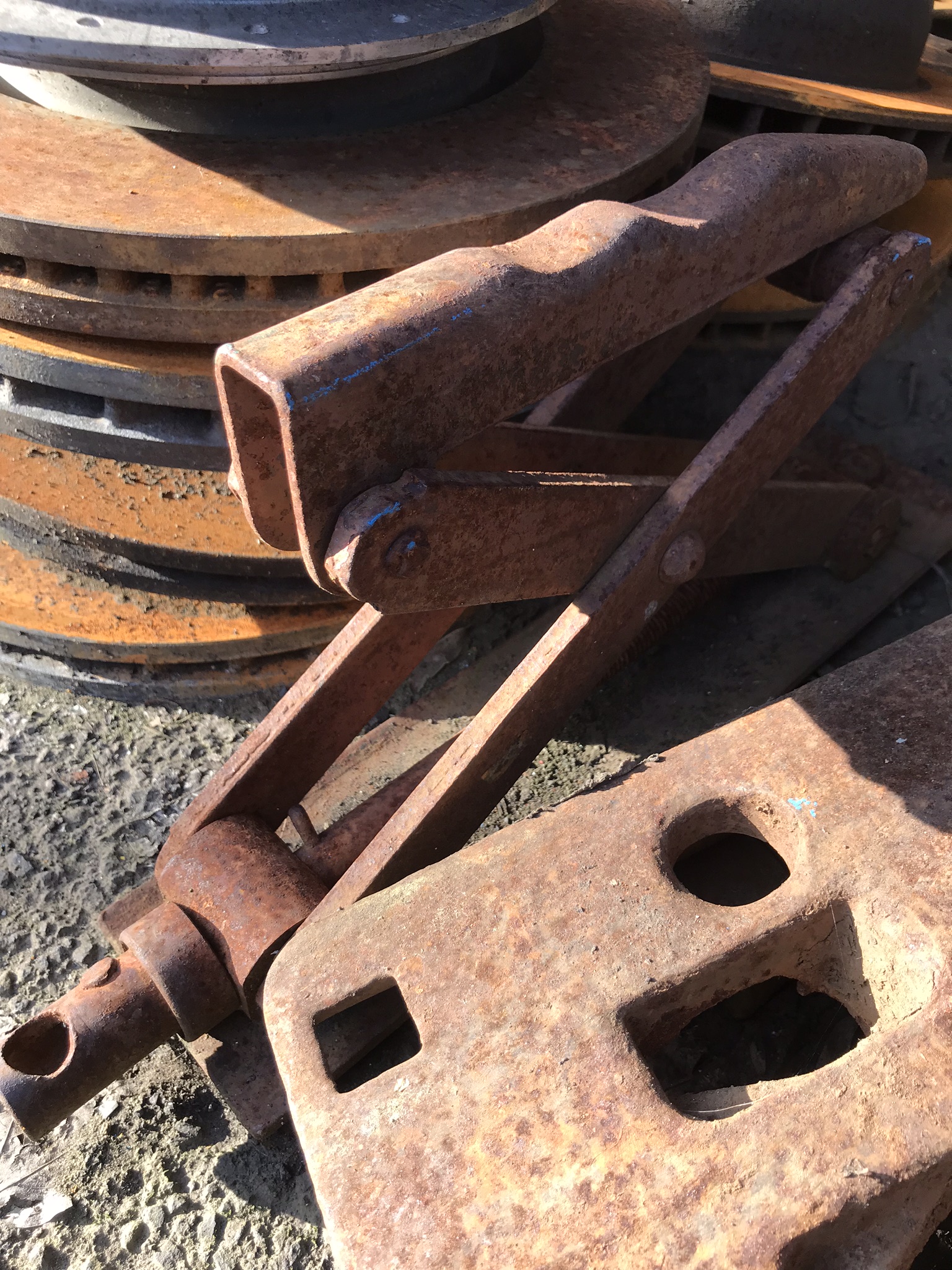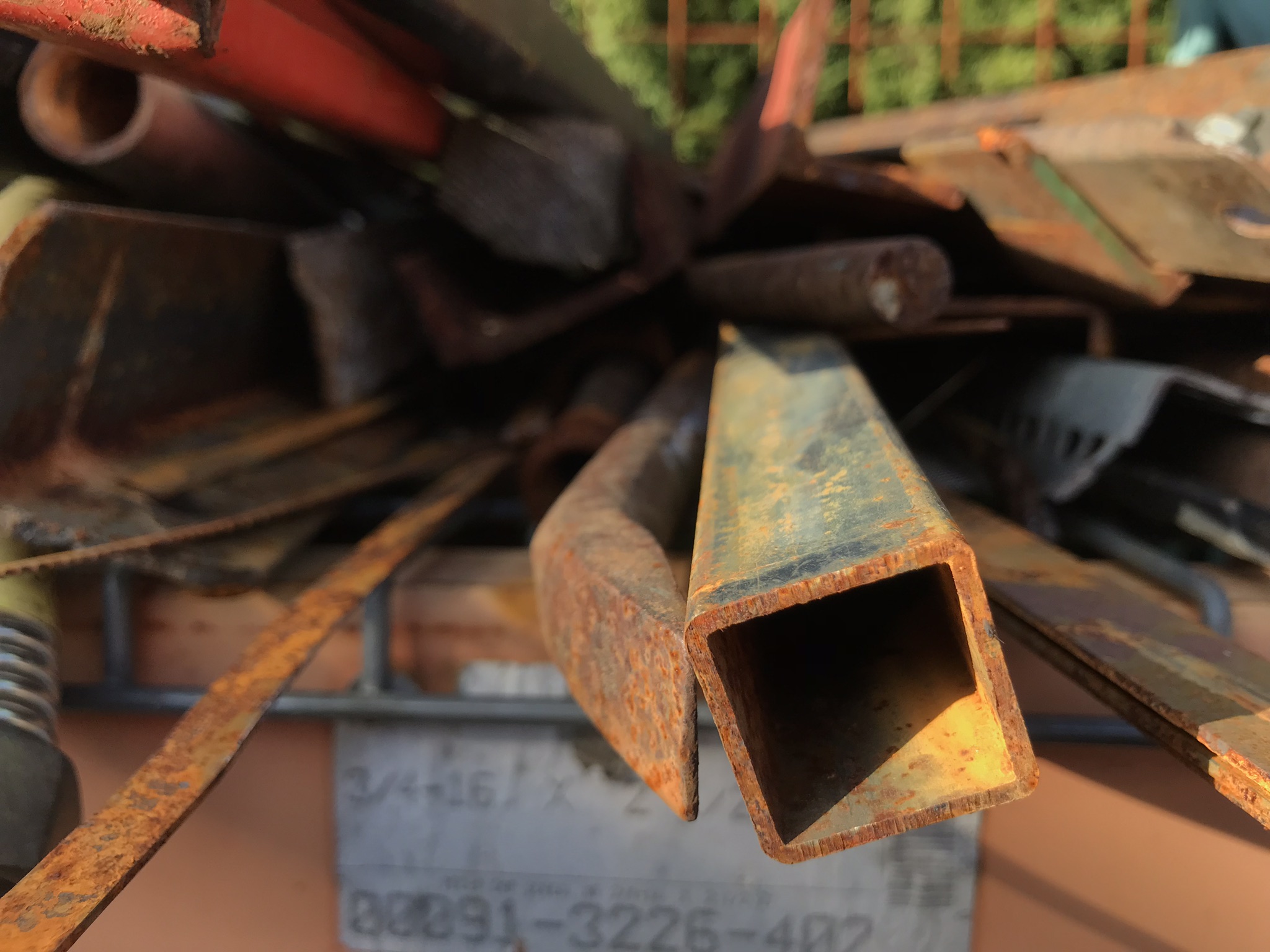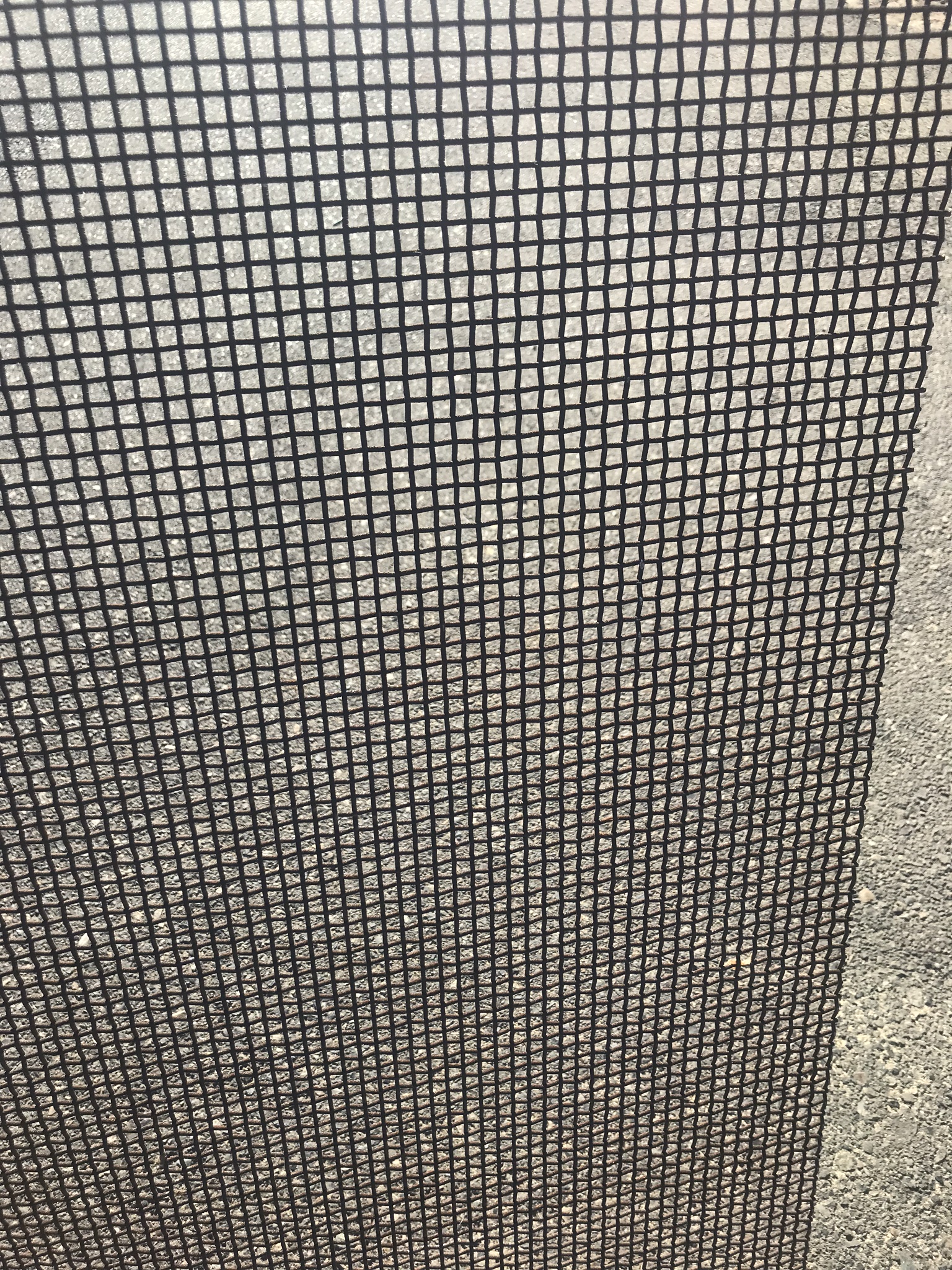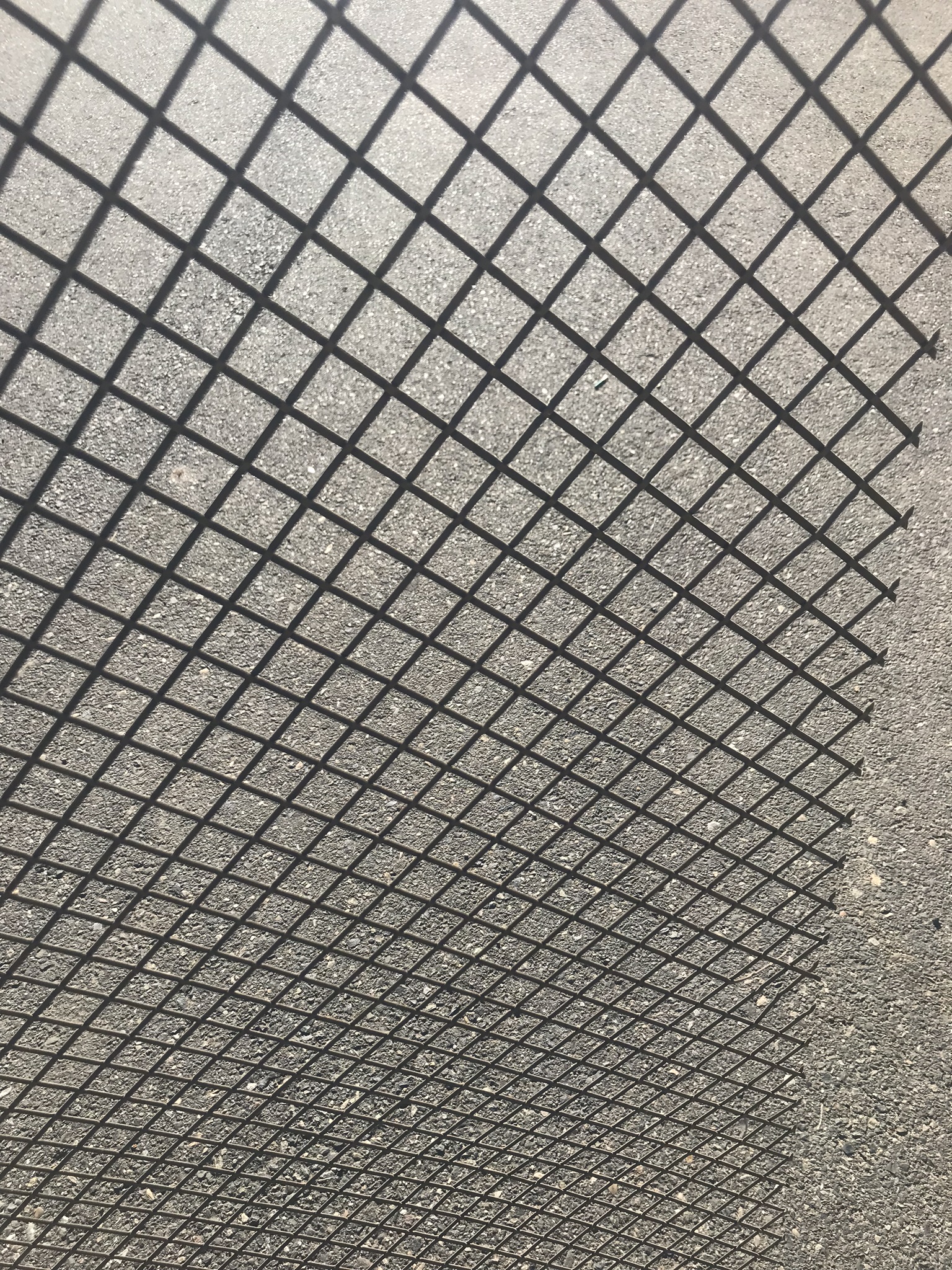 Sheet Goods
These steel types include ferrous (steel, iron) & non-ferrous (stainless, aluminum, copper, brass). The styles of sheet goods include: perforated, corrugated, & unique skeletons.
*Materials represented are examples of what we've had but inventory is always changing