Wood Salvaged from the NorthWest
Dimensional Lumber
Salvaged lumber is harvested from demolition projects from around the Northwest. We carry a variety of dimensions and can process to suit your project.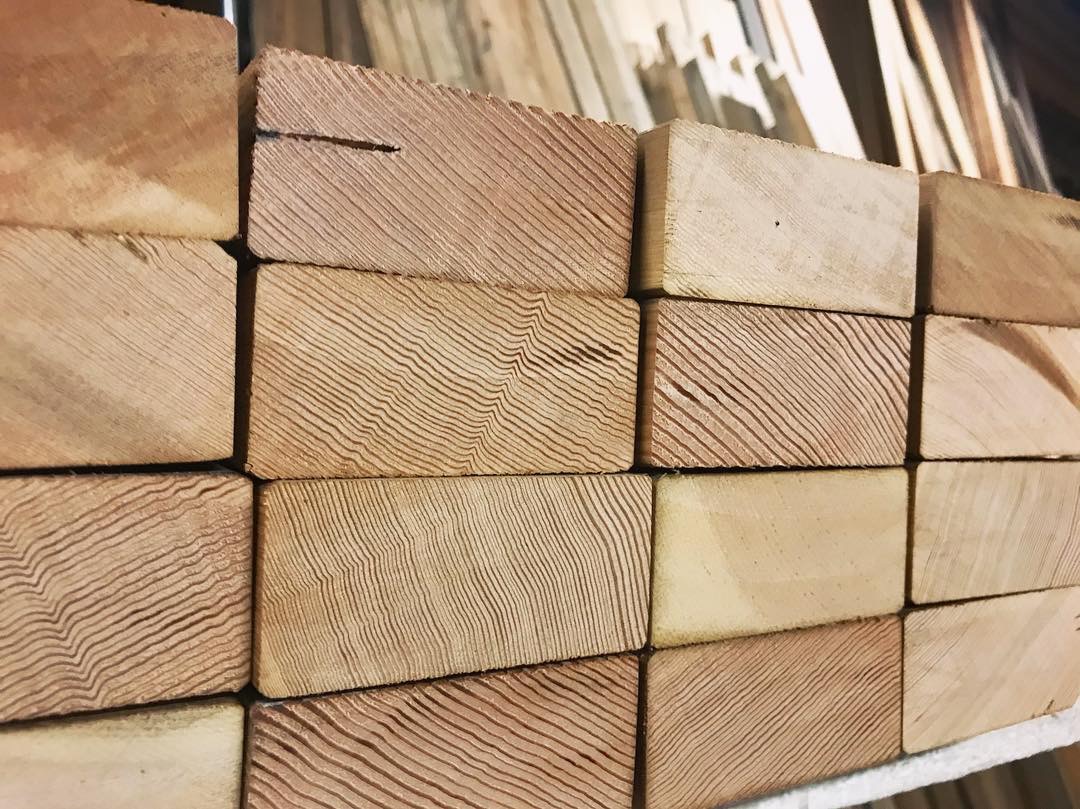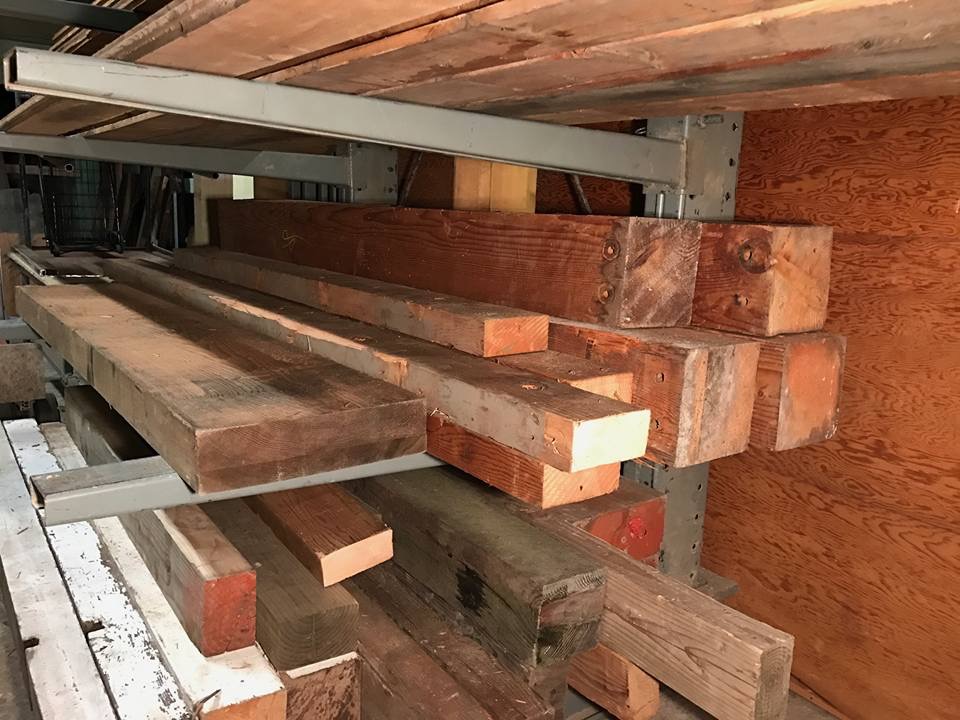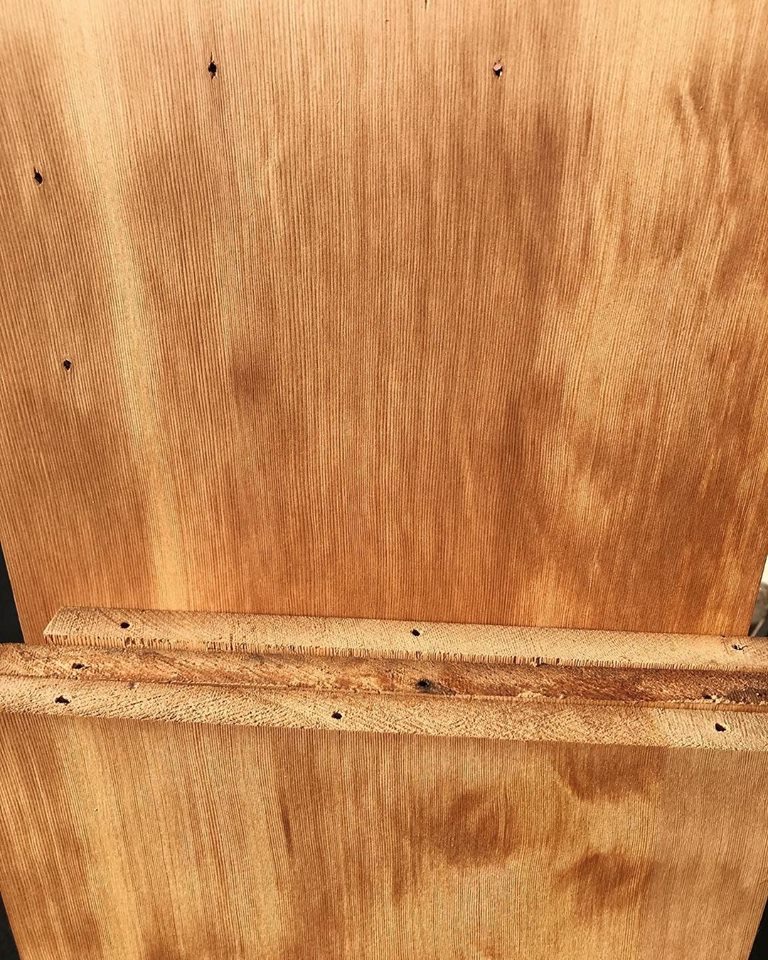 Urban SalvageD Slabs
This material was sourced from trees downed by natural causes or development.
Regional Species
You don't have to go far for beautiful lumber. We carry and can source Walnut, Maple, Oak, Myrtle, Beech, Chestnut, Fir, Cedar, and Redwood just to name a few!
*Materials represented are examples of what we've had but inventory is always changing